WPC Door
collection
WPC Door
We have gained huge recognizance as a prominent manufacturer of finest quality WPC Door. Fabricated in accordance with latest industrial norms, these sheets are highly robust, accurate in dimensions and precisely finished.
Our offered products are carefully examined at all stages of production for ensuring defect-free product delivery to our customers. Apart from this, we trade these panels in varied designs, sizes and shapes in accordance clients' diverse needs. Available thickness 24mm, 25mm, 28mm, 30mm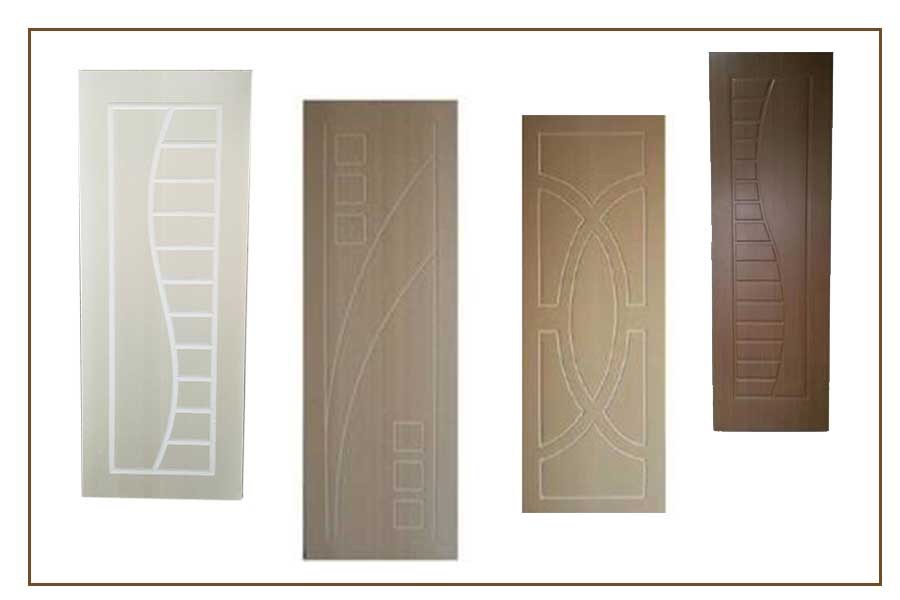 We are specialized in PVC foam sheet, WPC foam sheet and
Coloured PVC/WPC sheets
Properties
Anti-corrosive, Termite resistant, Fire retardant and Resistant water.
Similar surface finish on both of the sheet.
Matt surface: ready to accept most inks, paints and vinyls.
Easily bonded to similar material and many other material.
Thermal and sound insulation (absorbs vibration and oscillations).
Low flammability/Fire retardant property perfect for tradeshow and exhibit hall use.
Chemical and corrosion resistance.
Moisture resistance, very low water absorption (will not rot).
Embossing & Engraving is possible to make designs.
Thickness
8" x 4" Size
5mm
6mm
8mm
12mm
15mm
18mm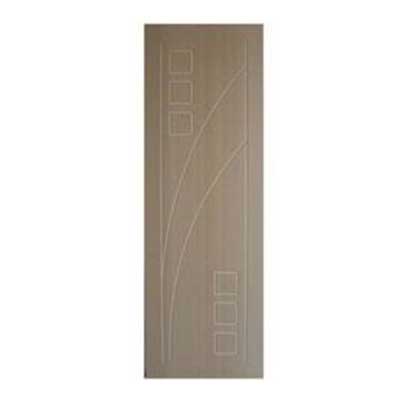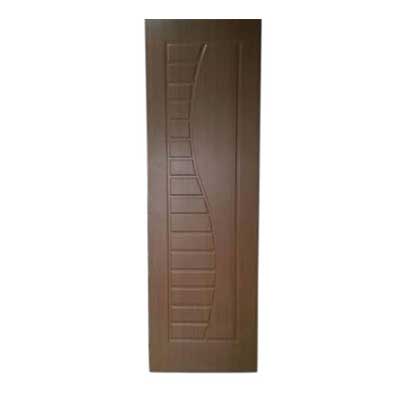 Cutting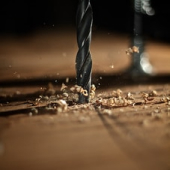 Drilling
Planning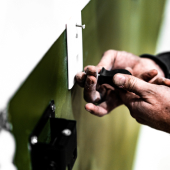 Screwing
Sawing